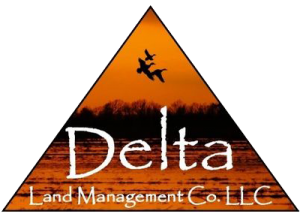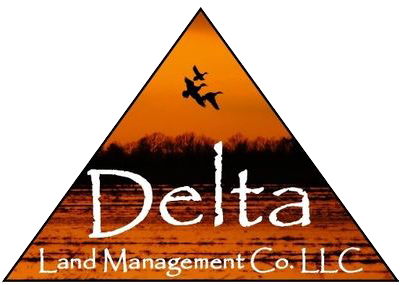 We at Mossy Oak Properties Delta Land Management Co. LLC strive to make your dreams become a reality. Not only are we a real estate company specializing in both farm and recreational property. We are also here to help you make your investment more profitable. Delta Land Management Co. was created to help both local and absent land owners generate maximum profits on their land. We offer marketing expertise for grains, such as rice, corn, soybean, and wheat, as well as cotton. The professionals here at Mossy Oak Properties Delta Land Management Co. use an array of specialized tools to ultimately aid in your success. Some of these tools include various electronic mapping software and top of the line grain data charting and prediction services.
We also have experience in government programs and can assist you in the enrollment of many different programs such as equip, WRP and CRP.
---
---
Land Management
The focus at Delta Land Management Company is to help landowners achieve their specific farm and wildlife management goals and we offer a broad variety of services to help meet those objectives. Our services are tailored to each specific landowner's goals and property, so if you don't see what you're looking for below please give us a call and we'll accommodate your specific needs.
Farm Management
Lease Review and Negotiation
Strategic Property Management
Maintenance and Capitol lmprovements
Crop Marketing
Accounting
Farm Reports / Income Statements / Expense Reports
Hunting Lease Management
Review and Negotiate Leases
Oversee Activities and Operations
Market New Leases Worldwide
Wildlife Management
"Turnkey" Enrollments in USDA Conservation Programs
Wildlife Management Consulting
Wildlife Management Plans
Timber Management
Timber Inventory and Valuation
Mapping Solutions