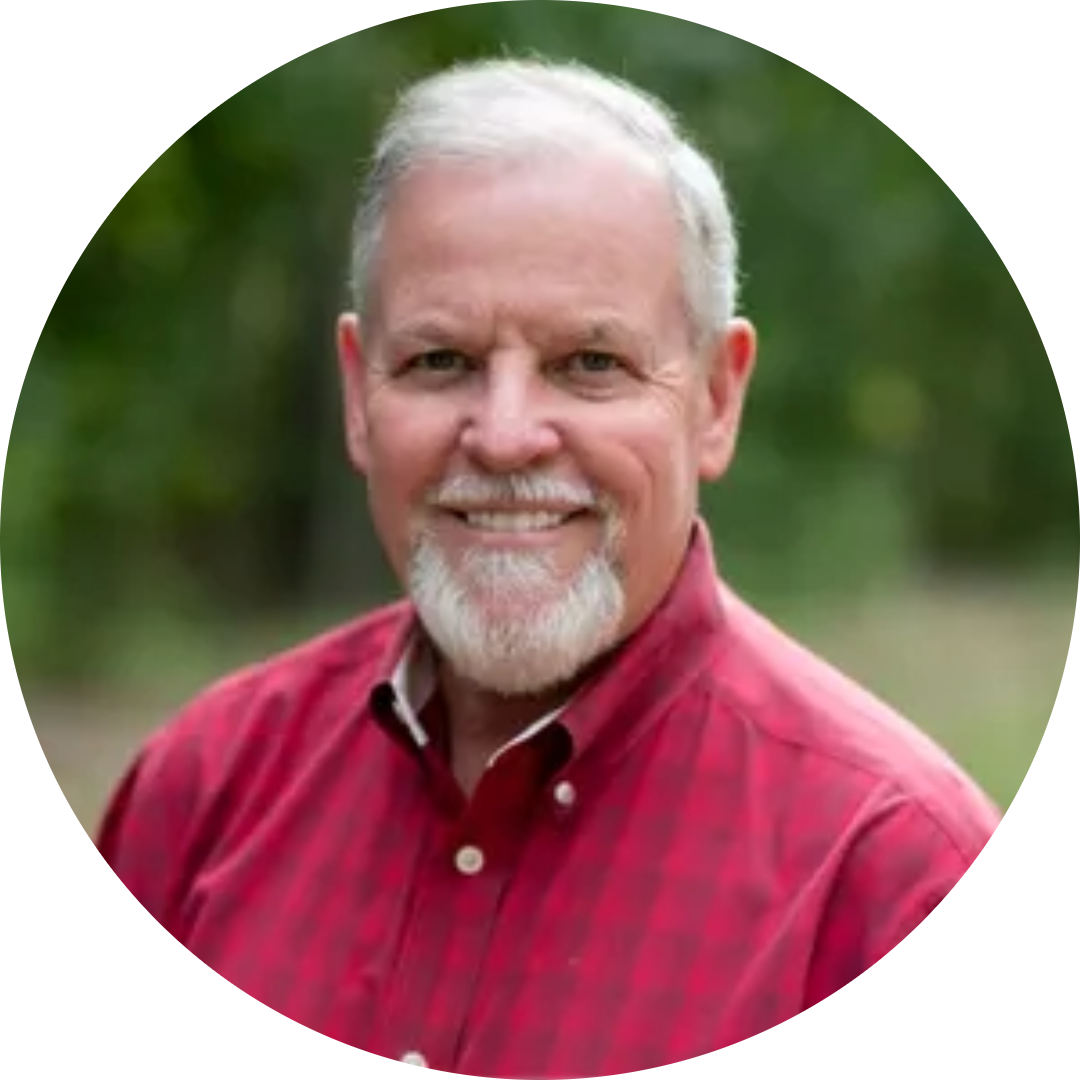 Marty Sikes
Agent
Growing up in the Delta Region of Wynne, Arkansas, Marty fell in love with hunting at a young age. Hunting mallards and woodies in the flooded timber of the L'Anguille River and flooded rice fields in Cross County created lifetime memories with friends and family. Marty's passion for deer hunting began in college when a fraternity brother took him to South Arkansas where he took his first buck. He has chased the elusive whitetail buck all over the State of Arkansas, as well as several surrounding states.
Marty's passion for the outdoors has created a desire to learn more about conservation to provide better habitat for the wildlife in Arkansas. He works with habitat managers and the Arkansas Game & Fish Private Land Biologists not only to improve the habitat on his farm, but also to help clients understand how to create the best possible habitat on their dream properties.
Marty and his wife, Jennifer, have been married over 37 years. They have two beautiful daughters, two wonderful sons in law and four grandchildren. He loves to spend time with his family creating lifetime memories, which includes time together on the farm. His desire is to help other families find and develop their own dream land, whether it is for hunting and recreation, investment properties or farming.